Why Hire A Professional For Your Landscape Lighting In Heathrow, FL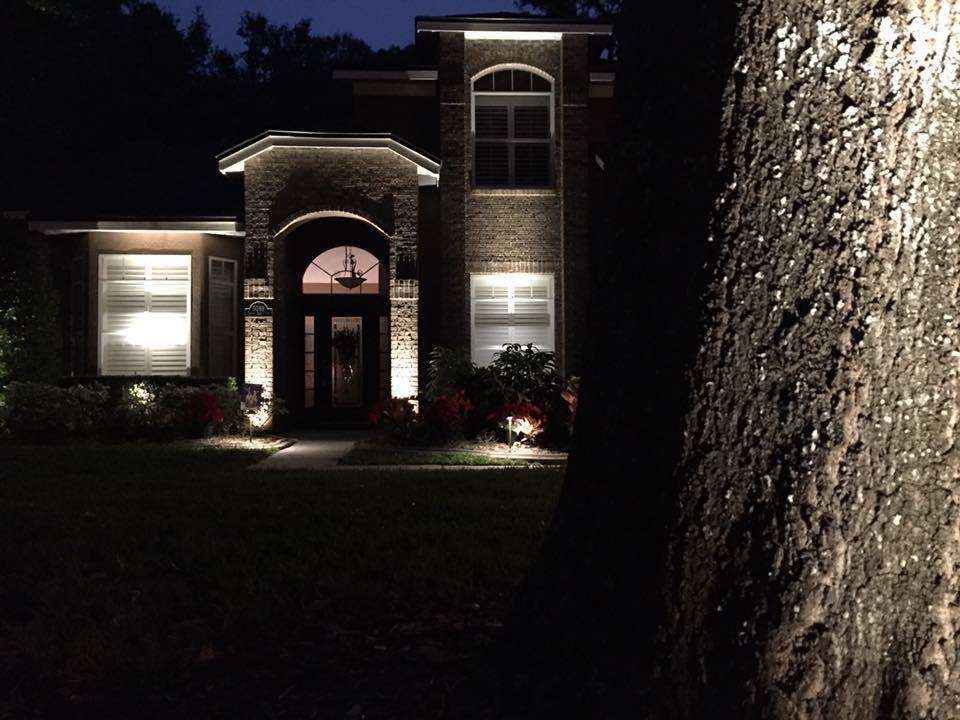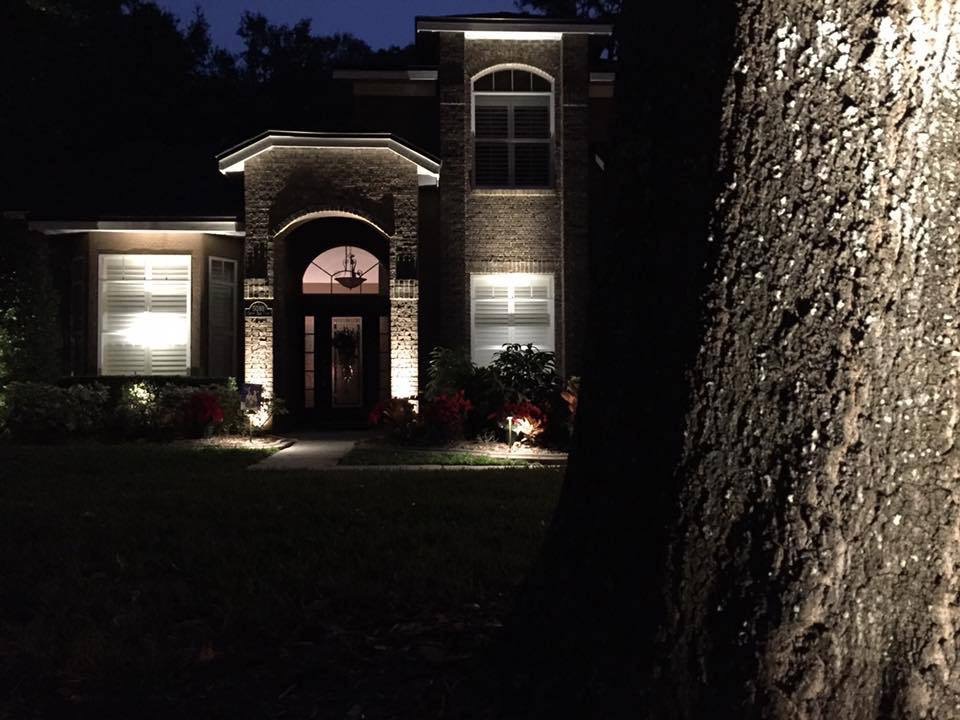 If you were to compare professional landscape lighting with DIY (do it yourself) or amateur attempts at landscape lighting, you would notice meaningful differences. Though you can save a few bucks by attempting to do the work without the assistance of landscape lighting contractors, your best option is professional landscape lighting. Let the professionals handle the job and your property will be illuminated to just the right level, look its best and ultimately make your property feel that much more comfortable. In fact, professional landscape lighting even has the potential to increase the value of your home for years to come.
Rely on the Professionals and Your Property Will Look Amazing
The best reasons to let the professionals handle your outdoor lighting project is to bring out the best in your yard. A properly illuminated yard is pleasing to the eyes. Those who are comfortable in your backyard are that much more likely to want to spend time with you, hang out and enjoy your company. Furthermore, strategically planned outdoor illumination will present your property in the best possible light. You will be that much more proud of your home when friends, family, and others visit.
The Right Lights for Your Unique Home
Opt for professional landscape lighting and you will enjoy the perfect lights for your unique home. The bottom line is no two homes are the same. Each home should have distinct lights that play to its nuanced strengths. From lights that provide illumination for safety to lighting that illuminates a pathway, lights that highlight landscaping and beyond, professionals have access to all sorts of lights that will get the job done right. These professionals also have the experience and knowledge necessary to place lights in a manner that brings out the best in each unique property. Even something as small as the fixtures that secure the bulbs matter. As an example, brass fixtures are typically used in areas with high humidity and heat as they will not falter amidst these stressful conditions.
Professionals Sweat the Small Stuff so You Don't Have To
Professional landscape lighting is a worry-free process from beginning to end. You simply meet with the lighting professional, explain what you are looking for and give him or her the go-ahead on suggestions. These professionals take care of all the subtleties so you can focus on your life. There is no need to worry about permits, code requirements, etc. The lighting professional will tie up all those loose ends, install the lights and ensure your property looks fantastic with the newly-added illumination.
Professional Landscape Lighting Frees You up to do What You Want
You work hard for a living. You should not have to spend your free time working on lighting installation projects. The installation of landscape lights is harder than most assume. These projects require considerable physical labor. Furthermore, the installation of lights chews up a considerable amount of time. There is no sense investing your limited amount of free time attempting to install lights when professional landscape lighting is available. Keep in mind your time is valuable and you only get so much of it. Why spend your limited time fussing around with lights when the professionals can do the work on your behalf?
The Professionals Will Perform a Safe Installation
Too many people assume working with electricity is easier than it is made out to be. In reality, working with electricity is quite dangerous. The professionals have experience with such installations, understand local building codes and know exactly how to perform an installation for full compliance. So don't waste your time attempting to figure out the nuances of voltage, transformers, etc. Even if you can get the new lighting system to work, you might end up with lighting that is too dim, overly-bright or otherwise flawed.
It is worth noting if you make a DIY attempt at light installation, there is a good chance you will make a mistake and ultimately end up reaching out to the professionals for assistance. It is better to nip the problem in the bud, rely on the professionals right away and get the job done correctly from the start.
Access to the Best Lighting Fixtures
The everyday consumer is only provided with access to low-end light fixtures that rarely function on the same level as the professional grade variety. Low-end fixtures are usually comprised of aluminum that corrodes fairly easily when the heat and humidity rise. Corrosion will prevent the lighting system from maximizing its potential lifespan and spur a replacement sooner than should be necessary.
If you're ready to contact a professional about your outdoor lighting needs, contact Snyder's Landscapes today to learn more about our outdoor lighting services.