Hardscape Design & Installation
Hardscaping plays an important part in your landscape because it offers some much needed visual contrast to all of your property's greenery, thereby creating a more balanced landscape design.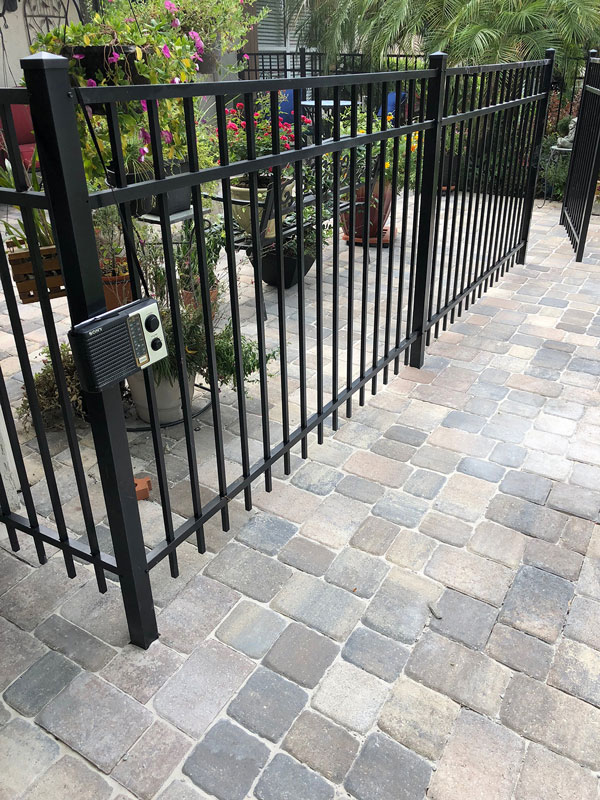 Types of Hardscaping
There are many different types of hardscaping features that you can introduce to your landscape, many of which have added functions besides their visual quality. The following are a few of the hardscaping features you could add to your property:
Stone retaining walls
Walkways
Patios
Steps
Decks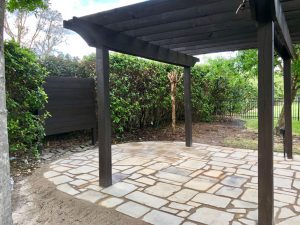 The Benefits of Hardscaping
The following are some of the main reasons why you should implement hardscaping into your home's exterior spaces:
Reduce erosion
Increase your property value
Build spaces for entertaining
Add dimension and visual depth
There are an almost unlimited amount of options when it comes to adding hardscaping to your property, but one thing's for sure, doing so will allow you take advantage of many benefits. For more information about hardscaping, contact us at Snyder's Landscapes today.