Landscape Design & Installation

We offer design and installation services that include:
Softscape Design (including trees, shrubs, flowers, gardens, plant beds)
Hardscapes (including walls, patios, and pathways)
Updated and Maintained Professional Equipment
Experienced Landscaping Crews
Design Services For ANY Landscaping Need
The Benefits of Residential Landscaping
Increase home value
Reflect your personal style
Make it easier to entertain
Make your property more environmentally-friendly
Create a healthier environment
Leaving you more time for family and friend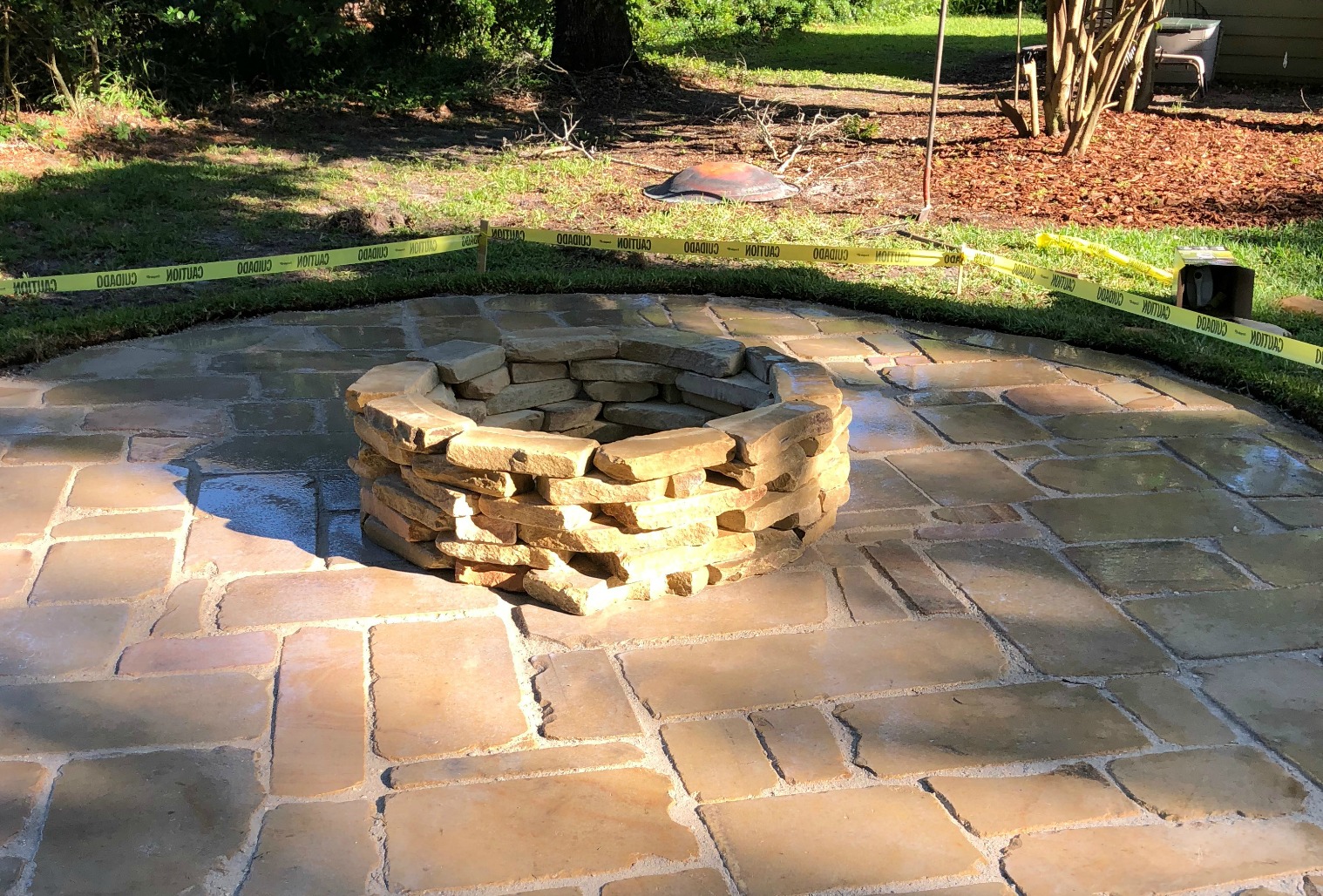 Landscape Maintenance Services
At Snyder's Landscapes, we know that you don't always have the time to dedicate to your yard. Let us help! We offer services in Lake Mary, Heathrow, Sanford, Longwood, Winter Park.
Snyder's Landscapes can also help you maintain your new beautiful landscaping. We provide landscaping maintenance services on your schedule. We also created a FREE tip sheet for our customers to help them maintain their lawn and landscape on their own.
Download The Landscape Care Guide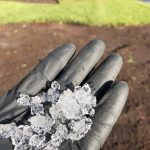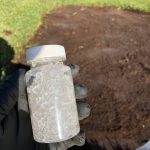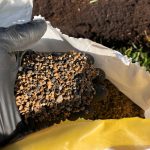 The Essential Nutrients
If you live in Flordia, you know how sandy and sometimes unstable our soil can be.  When we install landscaping and sod pieces on your property, we also try to give the ideal nutrients that will help it take root, continue to grow, and become a hardy part of your landscape.  We prepare and fertilize the area with SodCaster, a granular nutrient that helps your plants put down roots and become a part of your landscape.
Why Hire a Professional Landscaping Company?
At Snyder's Landscapes, we focus on creating a quality custom landscape solution that will be unique to your property.  We can wait to help you create the yard of your dreams.
Contact us today to get started.